Land fulfilling and meaningful work.
Stop Dreading Mondays
I help professionals in their 30s and 40s who want to make a change, land work where their value is recognized and respected so that they have the freedom to create the life they want.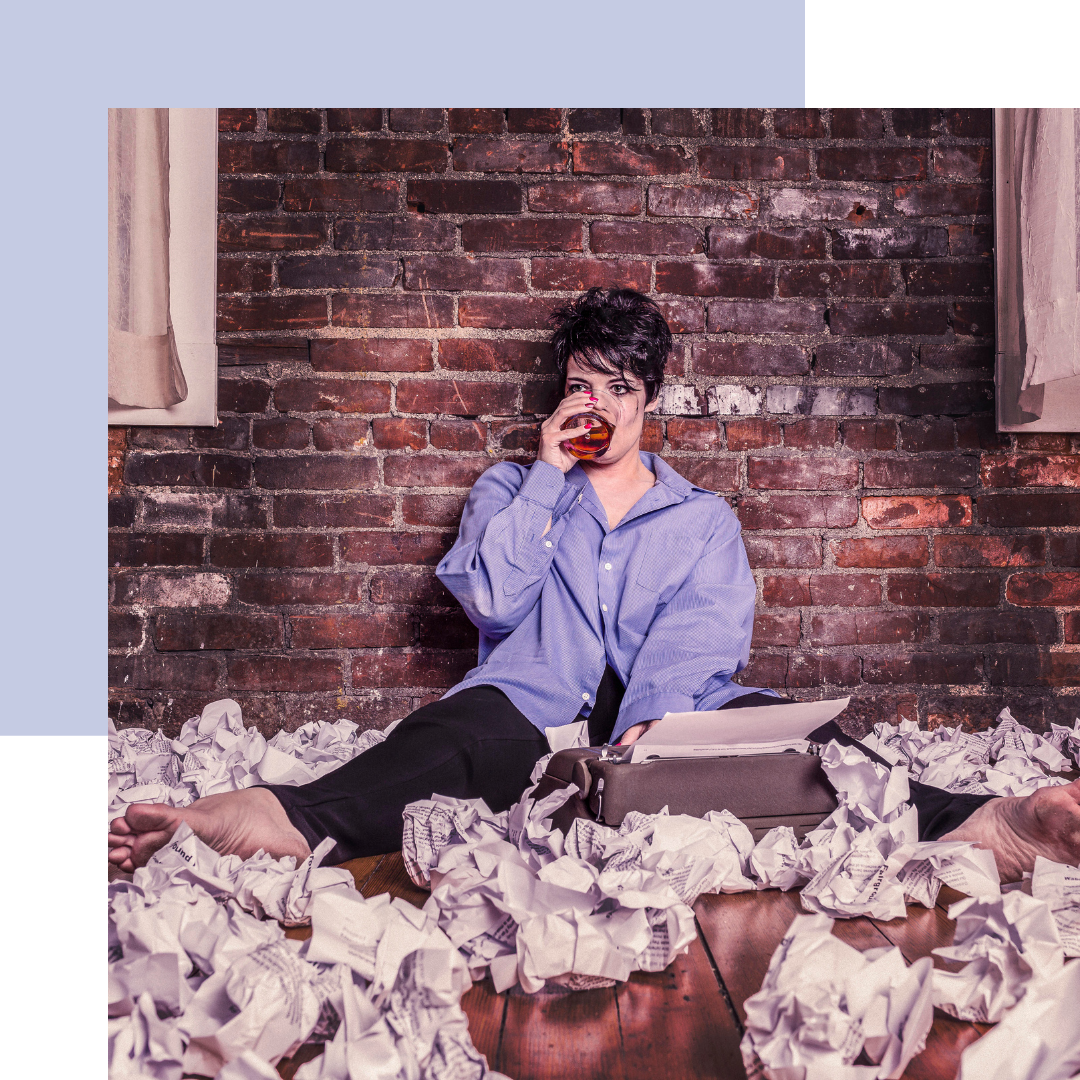 Are you stuck in a job that leaves you more disillusioned and frustrated every day? 

Life's too short to stay stuck, do nothing, and work for people who don't appreciate the contributions and sacrifices you make. Imagine... working with a team of smart, thoughtful, engaged people who appreciate you.
I'm sooo ready. Let's get on a call.
Get the motivation, support, and accountability you need
and ditch work that sucks.
KNOW
YOUR VALUE 
Embrace your strengths.  Stop twisting yourself into a pretzel trying to meet other people's expectations and burning yourself out. 
GET
FOCUSED
Identify what YOU want to do next, why, and where you'd love to work so that you wake up every morning excited to make a difference. 
TAKE
ACTION 
No more waiting and wading through job board hell looking for the right job only to apply and hear... nothing. Turn the search process inside out.  
Hey there!
I'm Ann Sutton 

And I get it. I've had jobs where everything about me - my personality, my capabilities, my dry sense of humor - were a terrible fit for the demands of the position and the organizational culture. I felt lost, trapped and, frankly, frightened I'd made never-to-be-recovered from career-ending choices. 
Instead, I discovered how to apply my executive experience and my journalism training to to help other high achievers avoid my mistakes, land work they actually want, and have the freedom to create a life they're excited about. 
It's time to make the leap!

 
Jump Start Your Career, my personalized coaching program, is practical and actionable. It's designed specifically to make it easy for you to get off the couch at the end of the day and take consistent action.
You'll uncover options and focus on opportunities that fit YOUR needs, strengths, and values.
Get out of overwhelm, regain your confidence, own your strengths, and take focused action.
Program Details
"Ann is a rare kind of executive coach."  

I had the pleasure of learning from her as I navigated my career, which she helped me handle with an uncanny amount of clarity, humanity, and optimism.
The lessons she taught me are lifelong and anyone that gets the opportunity to tap into her talent comes out stronger, sharper, and more self-confident.
Julian McBride
"I am in a new career, happy with my work, and  successful." 

Connecting with Ann was by far the best decision I ever made when it came to my career change. I quickly found myself unfamiliar with the environment I was attempting to become a part of. I knew I needed guidance but did not know where to go.... I understand much more than I did before, all because of the growth I did under Ann's guidance.
Jay Rozema
"My mind is literally blown!"  

I have always scored on the high end of introversion on those tests. Now, I think that was just something I learned. At an event tonight, I talked to every person and it was so easy to be outgoing and conversational. Usually that is not the case because "I am an introvert". After our session I felt validated that being good with people is actually a thing, and a valuable thing at that! Thank you so much for helping me unlock this part of myself!!! 
Stephanie MacKay
You don't have to stay in a dead-end job that undermines your confidence, eats away at your self-esteem, and weighs you down with tasks you can't stand.
Your road from awful to awesome is 3 steps away.
BOOK YOUR CALL

 
Let's understand what's happening and the outcome you want. 
GET FOCUSED 
Ditch the job board jungle and target places YOU want to be. 
GET RESULTS 
Together we'll land something new that lights you up.
Download Your Free E-Guide
 7 Proven Steps to Land Your Dream Job... Even if Your Confidence is Shot.